The Touch Controller Is Back
Create your custom controller interface for any MIDI software or hardware.  Chameleon includes all standard objects like sliders, knobs, pads, encoders and much more. Best of all, every component is fully customizable. The software is solid as a rock, you can rely on it for live performances or your day by day tasks in the studio, lighting, experimental usage and much more.
Designed for flexibility and ease. The powerful Chameleon editor will have you making your custom interface in minutes. Build your controller template from scratch and customize all aspects with ease. As a Chameleon morph your controller at any time to a new features, the limit is your imagination.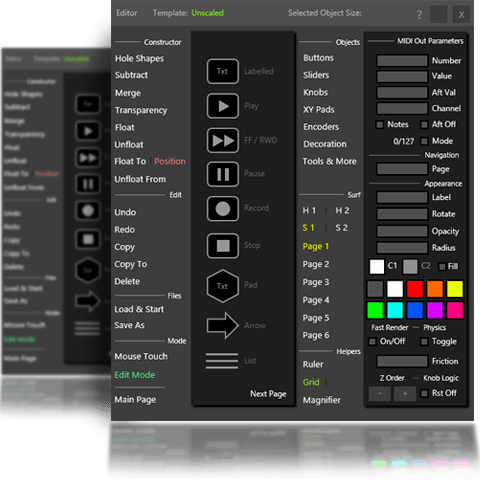 Touch Devices And Screen Resolutions Supported
From gorgeous MS Surface line, to any  affordable OEM touch computer.  Chameleon can run on any PC,  capacitive touch device or monitor is highly suggested,  but also work on IR touch. Minimum resolution 1280×768, full HD suggested, UHD resolutions supported.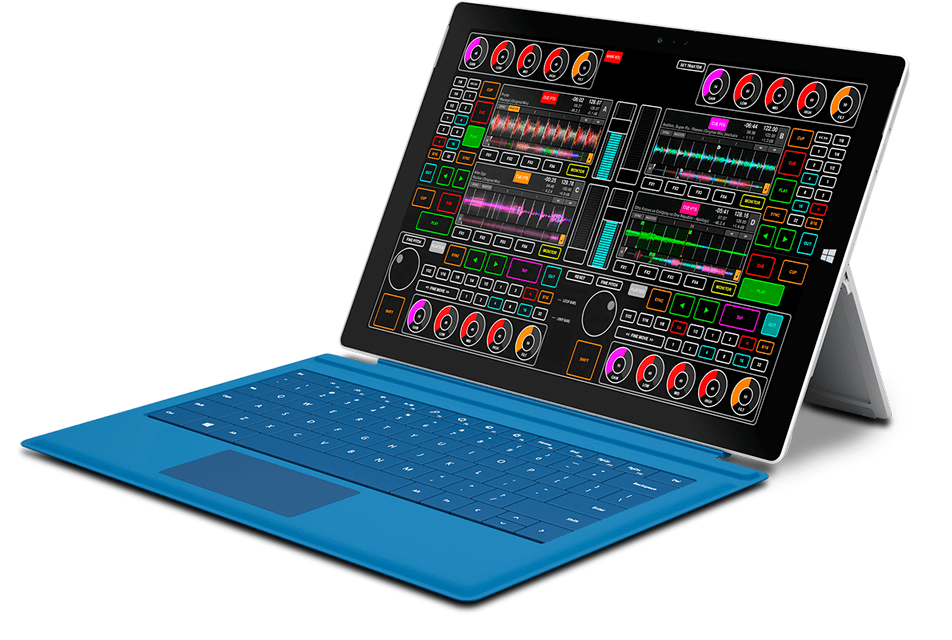 Chameleon works on Windows 10, there is no official support for Windows 7 and Windows 8 and no guarantee Armadillo correct operation and support, even when it will surely work correctly. Use Chameleon software in any other operating system other than Windows 10, is at your risk.