Getting Started
Please proceed to download the trial software:
After download the software, just unpack the zip and install the software.
Panda install in your desktop 2 icons:
Panda software and the License Manager, at this stage, ignore the license manager.
The procedure is very simple, every time minimize panda software, the touch-screen is locked to send only multi-touch events and no mouse events, this behaviour prevent mouse jump to the touch point.
If want disable this behaviour, just close panda and all back to normal.
Before first week of December end, I provide an update with programmable hotkey, in order you can disable and enable the mouse-touch block at any time.
Important!
If only some area of the multi-touch software you use not react to touch-screen, that mean that object (menu, buttons, etc) is programmed only to react to mouse events.
Next release of Chameleon include this feature, you no need use this software with Chameleon, this software is intended to help with third party software don't support this feature.
Submit your feature request
Please submit your feature request, general comment or report any bug trough the Community Forum.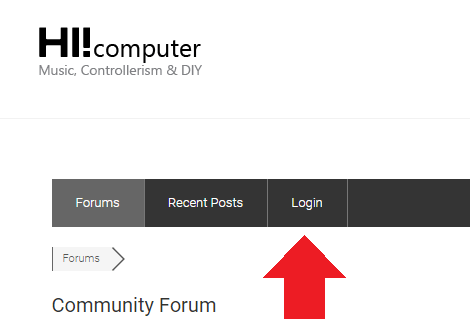 Before start interact with the forum, ensure setup your Forum profile after complete your login.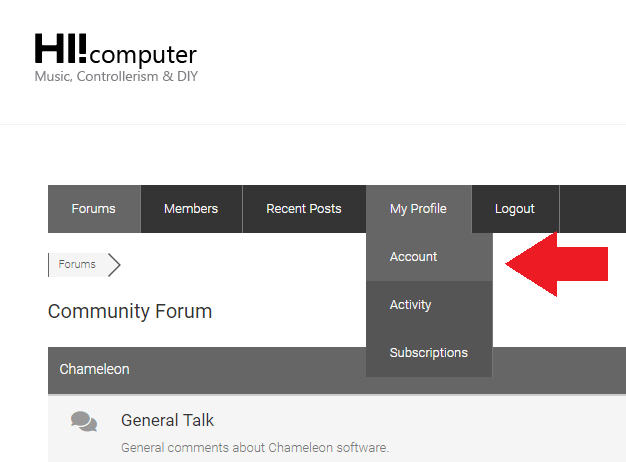 Activate the software
In order to activate the software, after completing your order, just open the License Manager, enter your user and password. Remember you have created your user and password when you completed you order.
Not remember what is your user and pass? Do not worry, you can recover it at any time, Click here to recover your user and password. Internet connection is required in order to activate the software.
System requirements
Windows® 10  Fall creators or newer. (32 or64 bit)
Multi-Touch Tablet PC or Multi-Touch screen / Frame
Probably the software run on windows 7 and 8, I never test and there is no plans to support directly this older OS.
Changelog
Panda  v1.0.1 –  30-11-2018
First release.